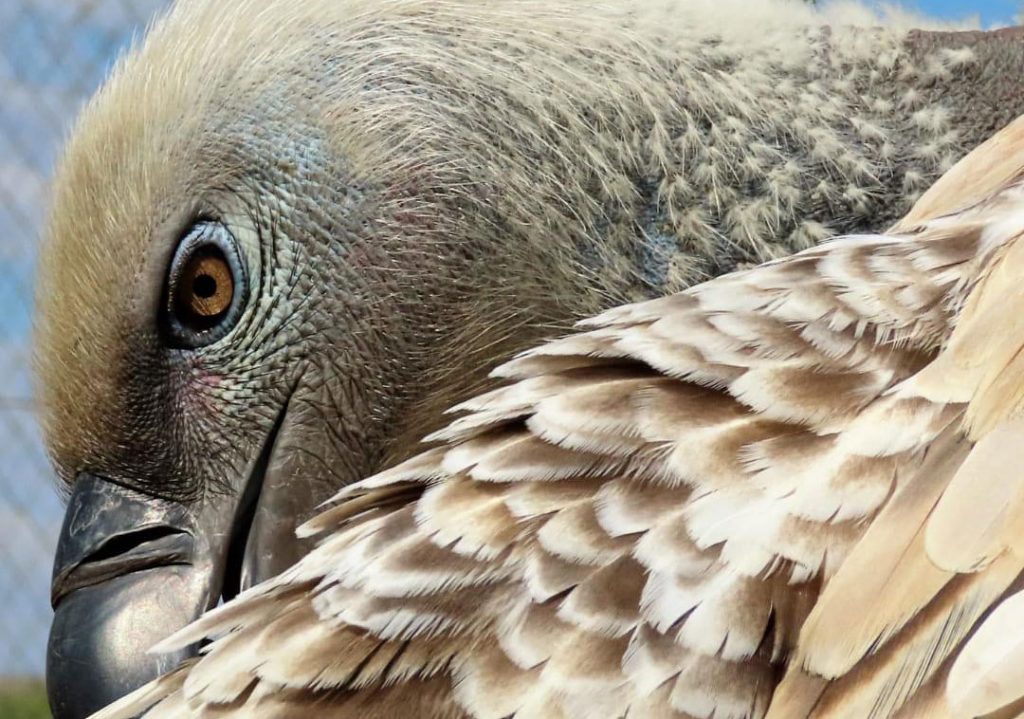 Vultures are magnificent. They purify our ecosystems and help stop the spread of disease. Yet many species are threatened with extinction. This is what we are working so hard to prevent.
Have you ever wanted to see what goes on here at VulPro? If so, here's a wonderful opportunity to do just that.
We are very excited to invite you to join us for an Interactive virtual presentation next Wed 20th May. We will be co-hosting with Deb Toor, and will be meeting some of the vultures as we travel around the world. You will also join us on a tour of VulPro, our conservation and rehabilitation facility here in South Africa where you will get the opportunity to ask & answer questions.
50% of the registration fees will be donated to VulPro to help save the Cape Vulture from extinction.
After you've registered you will be sent a link to connect virtually with us next week on May 20th.
We look forward to having you join us.